Jono's Friday Cardio Challenge is perfect for getting you moving!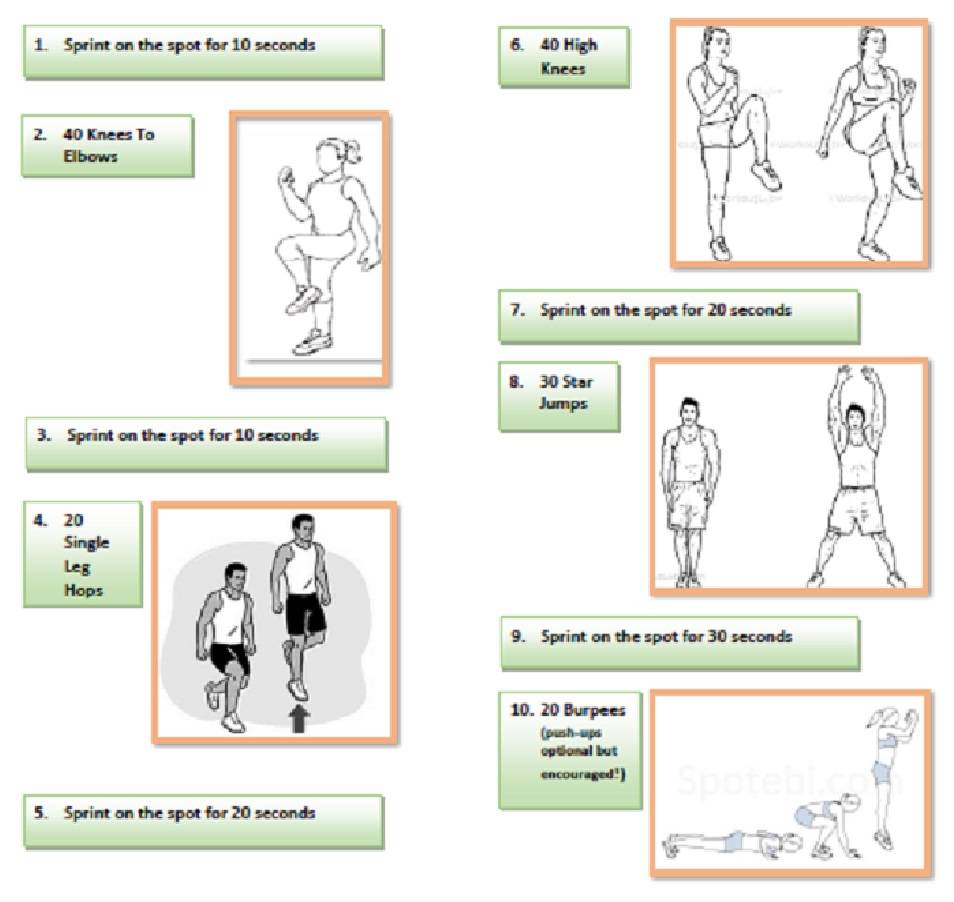 Cardiovascular exercise – or 'cardio' – raises your heart rate, gets the blood pumping round your body, and warms you up. It's really important for general health and fitness. It also makes sure you don't get too tired when you do lots of circus.
Download Jono's step-by-step exercise sheet here.
You probably get lots of cardio exercise in your normal daily life. Running around at school with your friends, riding your bike, and doing classes like Youth Circus are all great for cardio. But for now, when it's not as easy to get OUT and get moving, we thought we'd share some handy exercises to help you stay IN and get moving!
Try the routine with your family – can you do it every day?! The more you do it, the easier it will become!
You can see all our videos and activities here.